Premium car brand of NISSAN, "Infiniti", tags with Formula 1 official tire supplier "Pirelli" for their High performance project "Project Black S".
Project Black S
Project Black S is in which Infiniti and NISSAN's alliance partner Renault Sport F1 Team unites to develop high performance Infiniti cars.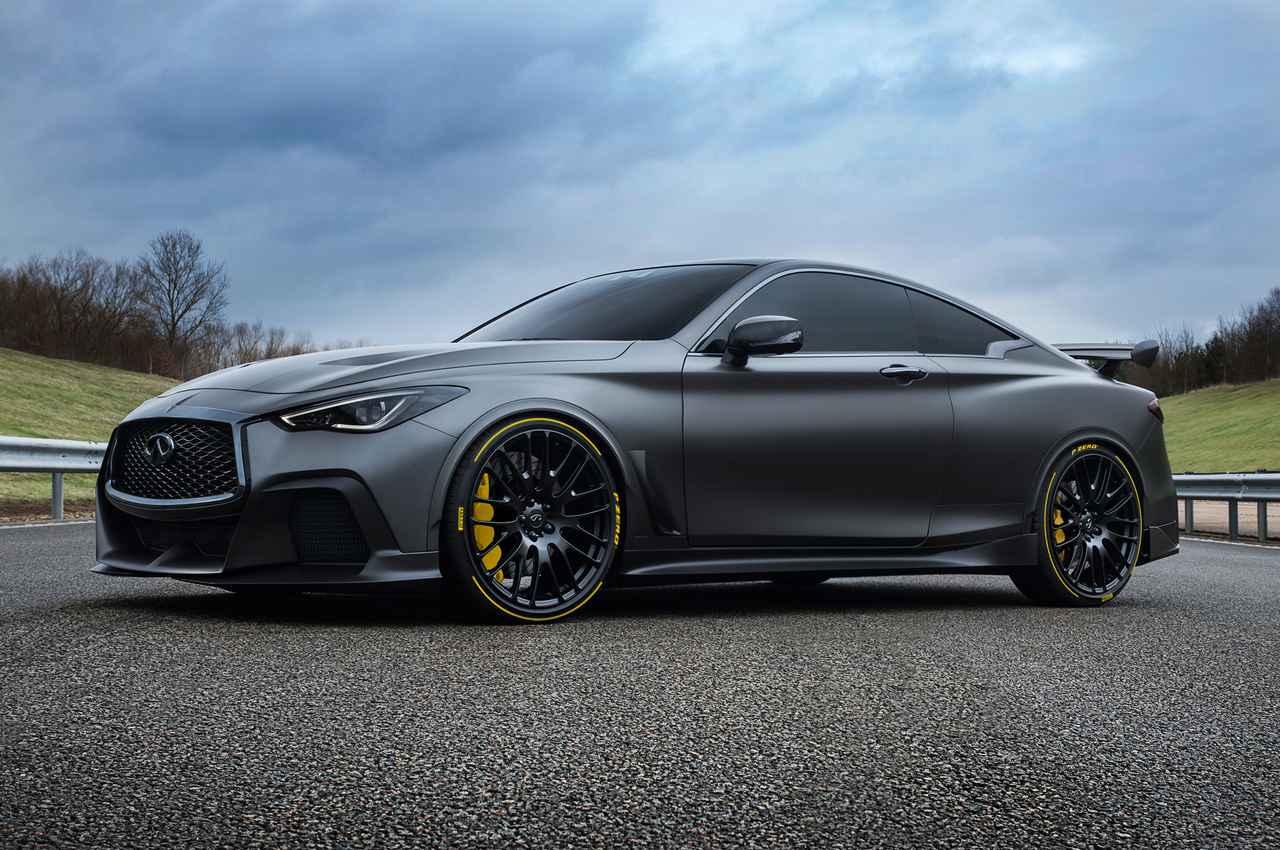 Infiniti Q60 will be modified by Renault Sport Formula 1 team with hybrid powertrain to enhance performance and dynamics. Pirelli will collaborate with bi-spoke tire, "P Zero" with various color editions.