Abarth Owners in Japan meet up for their passion towards the Scorpion
Scorpion Passion
This year, the 7th annual, Abarth Days was held by Club Abarth Japan. Owners of Old and New Abarth gathered at NEW WEL SUNPIA Numazu. from the historic 1000 TCR to the newest 124 Abarth, this meeting was the place to actually feel the legend of the Italian car tuner.
the classiche
Abarth's iconic 500 models, a very unique and rare TCR1000, and other models as well were all together.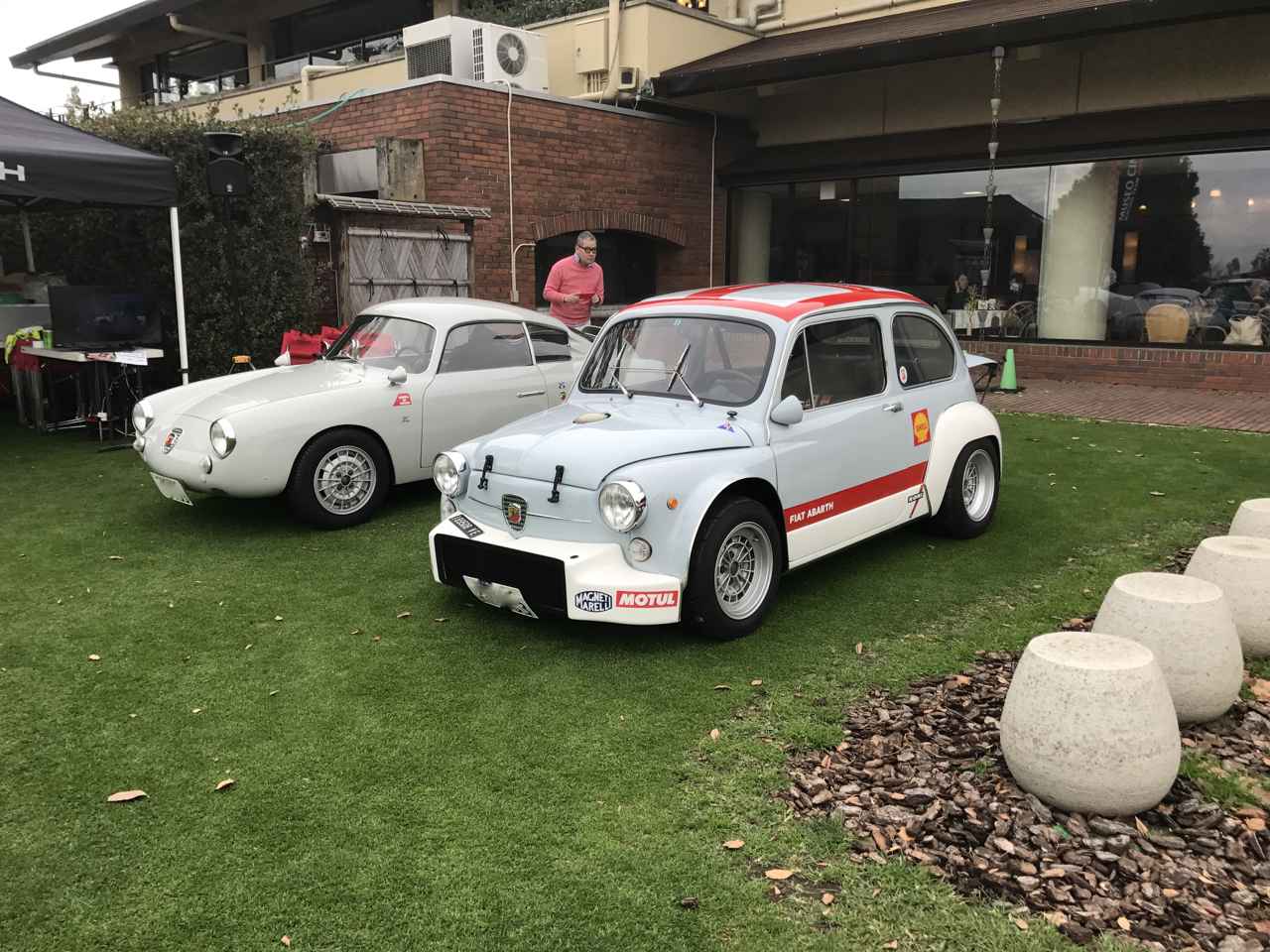 the modern
The modern Abarth are known for the new 500 series. Some modified to owner's sense, some converted to real rally cars.
the Newest!
The highlight of the event was the test ride. Abarth's newest project, 124 spider Abarth. This model is made in collaboration with Mazda, using the new Roadster (Miata) 's platform powered by Abarth engine.